!-GénérEpar Avanquest Technology v:8.0. Pour plus d'information, visitez : http://www.avanquest.com -->
From basic routine maintenance, like replacing your windshield wipers or oil changes to complete engine or transmission replacement we can handle any job, no matter how big or small.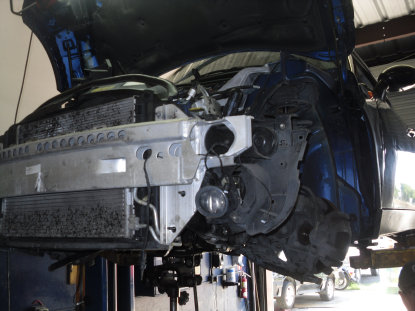 Please click topic to see services offered in that area.

Website created & maintained by
Laurie Elgin

Choice Automotive & Custom Exhaust